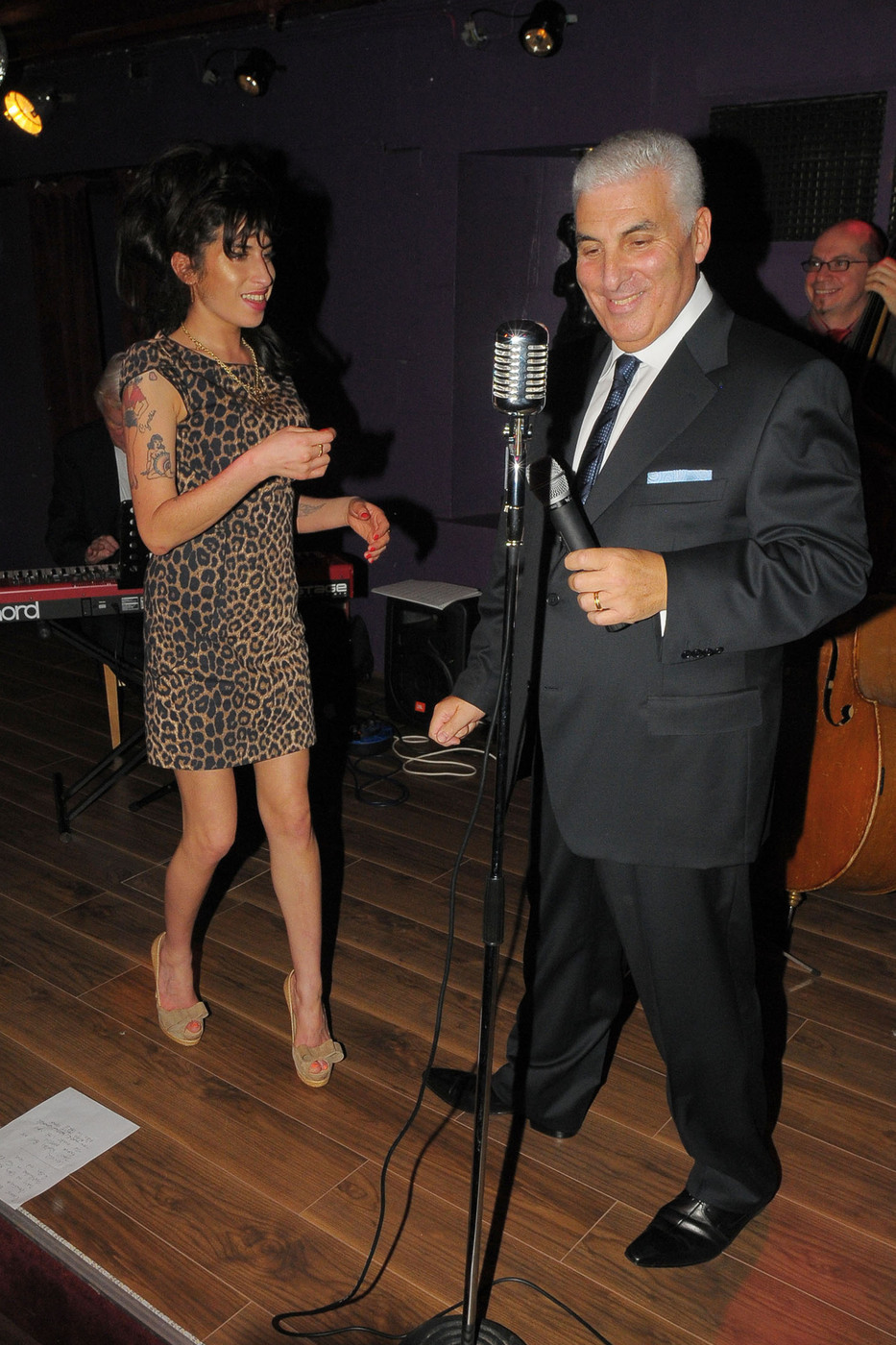 And if you're wondering, yes, he is Amy Winehouse's father. Ever thought where did that deep rich voice come from? You can see or hear it for yourself at Mich Winehouse concert this next 18th of March at the Siam Park Auditorium in Tenerife South. Entry price for 27,60€ (distribution expenses included).
Check it out here: http://blog.siampark.net/
You can book your entrance with us!
Tags: auditorium, concert, leisure, mitch, siam park, tenerife, winehouse